Precios especiales para demandas especiales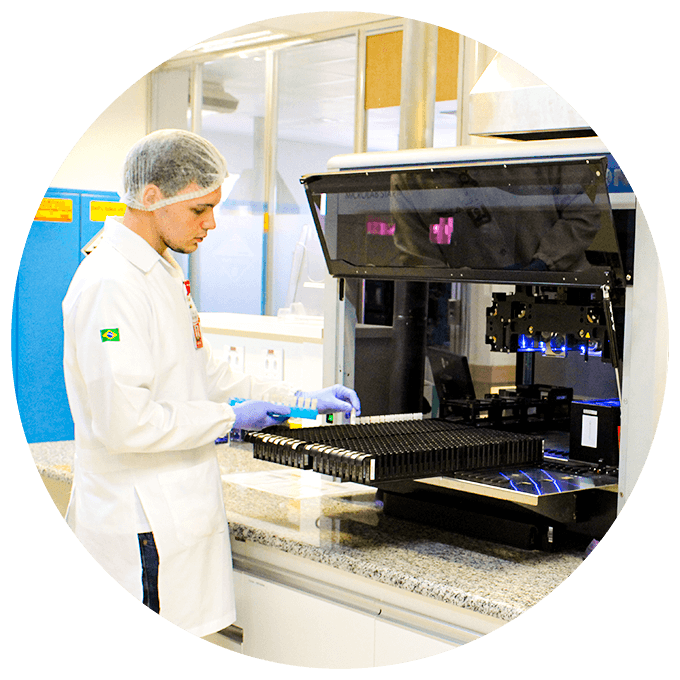 El Laboratorio Sodré tiene más de 37 años en el mercado y se compromete a brindar soporte para el diagnóstico complementario, realizando exámenes de análisis clínicas seguros y de alta calidad para todos sus clientes.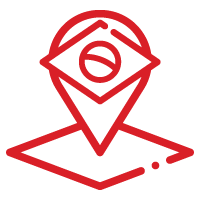 Logística
Amplia red de colecta en todo Brasil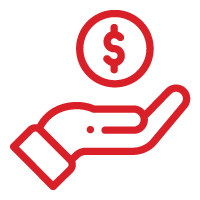 Mejor precio con descuento escalable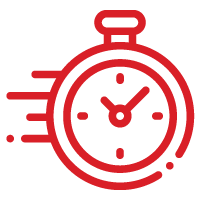 Mejor tiempo de entrega
Resultados en menos de 5 días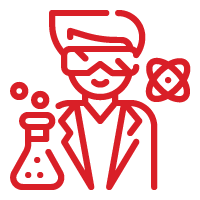 Asesoramiento científico
Con los mejores profesionales
Más de 37 años de tradición
Nuestra estadística actual
Número de análisis realizados
Número de laboratorios associados
Sea acreditado por Sodré
Una alianza para grandes empresas!
¡Presencia Internacional de Sodré!
El Laboratorio Sodré está ubicado en Brasil y ofrece un servicio de alta calidad en el mercado de pruebas de drogas capilares. Está acreditado por CAP y también cuenta con la acreditación ISO 17025. Está expandiendo sus operaciones a todos los países de América Latina y Estados Unidos.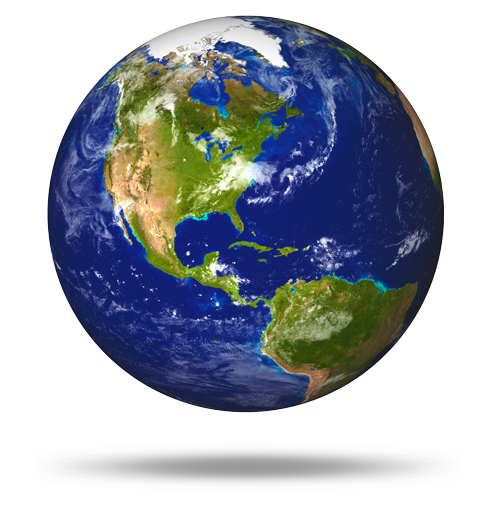 ¿QUÉ ES UNA PRUEBA DE DETECCIÓN DE DROGAS EN EL CABELLO?
It is a test that identifies the abuse of psychoactive substances (drugs) in samples of Head Hair or Body Hair. It can detect if the subject used any substances for a long period (usually 90 days), and this is why it is called a wide window of detection test.
¿QUÉ PERÍODO DE TIEMPO CUBRE LA PRUEBA DEL CABELLO?
A hair analysis usually covers an approximate 90-day time frame, but we are able to perform the test in any length desired by the client. The window of detection can be extended for up to one year depending on the sample provided. When the sample is body hair, the window of detection will be relatively longer.
¿QUÉ SUSTANCIAS (DROGAS) SE ANALIZAN?
Brazilian current legislation currently asks for: Marijuana and derivatives, Cocaine and derivatives, including Crack and Merla, Opiates, including Codeine, Morphine and Heroin, Ecstasy (MDMA and MDA), Amfepramone, Femproporex and Mazindol. Medicines that contain some of the above substances can produce POSITIVE test results. Thermogenics, Hydrocarbons and Solvents are not detected. We are able to test over 40 different drugs. You choose which drugs you want to be tested or we can offer standard panels.
SI NO TENGO PELO EN LA CABEZA O EN EL CUERPO, ¿QUÉ HAGO?
Nail collection can be done, however, only if you have Alopecia disease (little or no head hair/body hair), proven by a dermatologist prescription, as he/she needs to certify that you have alopecia.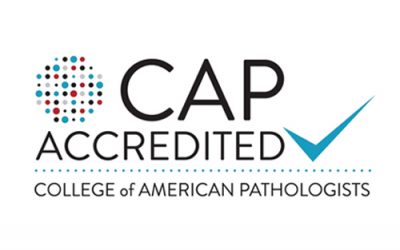 The College of American Pathologists has granted to sodré laboratory its CAP accreditation, which is an important international quality recognition…