Special prices for special demands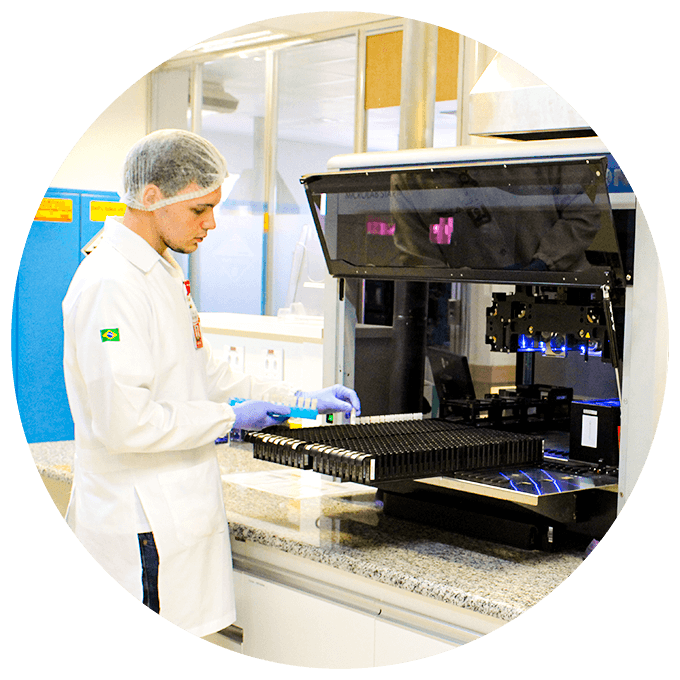 Sodré Laboratory has been in the market for over 37 years and is committed to provide
support for complementary diagnosis, performing safe and high-quality clinical analysis exams for all its clients.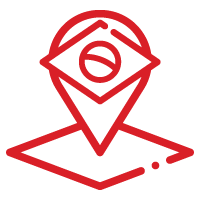 Logistics
Wide collection network throughout Brazil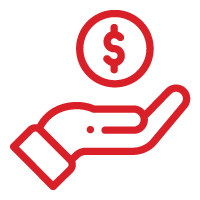 Best Price with Scalable Discount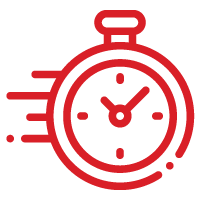 Best Turnaround Time
Results in less than 5 days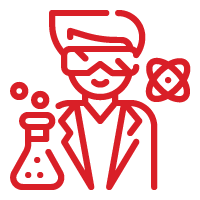 Scientific Advisory
With the best professionals
Over 37 years of tradition
Number of analyzes performed
Become Accredited by Sodré
A partnership for great businesses!
Sodré's International presence!
Sodré Laboratory is located in Brazil and offers a high-quality service in the hair drug test market. It is accredited by CAP and also holds the ISO 17025 accreditation. It is expanding its operations into all Latin American countries and USA.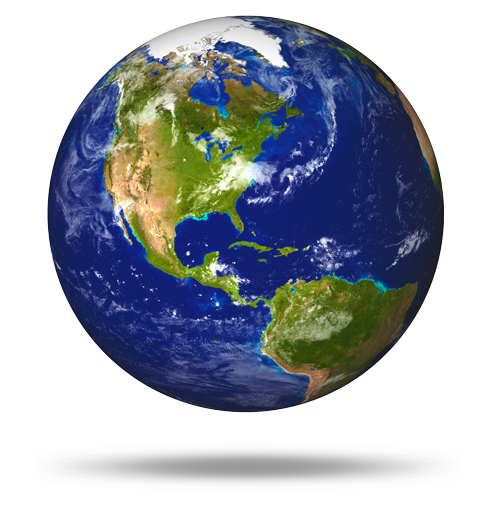 Frequently Asked Questions
WHAT IS A HAIR DRUG TEST?
It is a test that identifies the abuse of psychoactive substances (drugs) in samples of Head Hair or Body Hair. It can detect if the subject used any substances for a long period (usually 90 days), and this is why it is called a wide window of detection test.
WHAT TIME PERIOD DOES HAIR TESTING COVER?
A hair analysis usually covers an approximate 90-day time frame, but we are able to perform the test in any length desired by the client. The window of detection can be extended for up to one year depending on the sample provided. When the sample is body hair, the window of detection will be relatively longer.
WHICH SUBSTANCES (DRUGS) ARE ANALYZED?
Brazilian current legislation currently asks for: Marijuana and derivatives, Cocaine and derivatives, including Crack and Merla, Opiates, including Codeine, Morphine and Heroin, Ecstasy (MDMA and MDA), Amfepramone, Femproporex and Mazindol. Medicines that contain some of the above substances can produce POSITIVE test results. Thermogenics, Hydrocarbons and Solvents are not detected. We are able to test over 40 different drugs. You choose which drugs you want to be tested or we can offer standard panels.
IF I HAVE NO HEAD HAIR OR BODY HAIR, WHAT DO I DO?
Nail collection can be done, however, only if you have Alopecia disease (little or no head hair/body hair), proven by a dermatologist prescription, as he/she needs to certify that you have alopecia.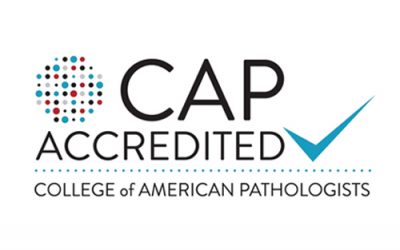 The College of American Pathologists has granted to sodré laboratory its CAP accreditation, which is an important international quality recognition…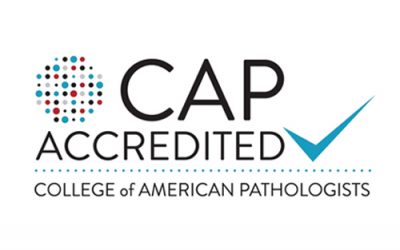 The College of American Pathologists has granted to sodré laboratory its CAP accreditation, which is an important international quality recognition…